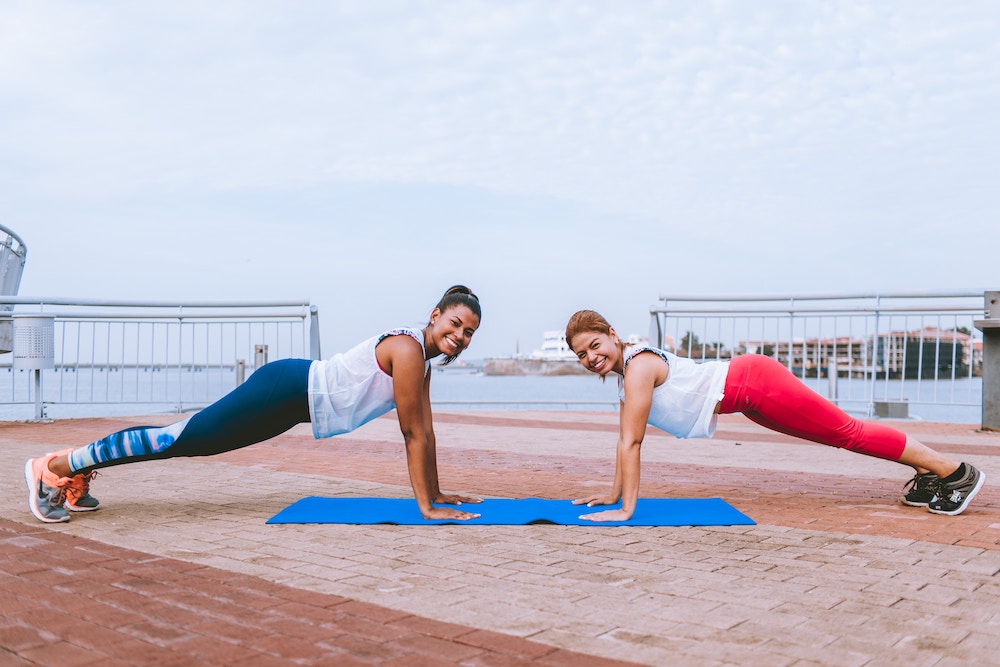 Low-impact exercises like walking are a fantastic way to get yourself moving while minimizing stress on your joints and helping you stay active for longer while avoiding getting winded or out of breath. Here are 3 low impact exercises worth trying if you are overweight and struggling to get active.
#1 Bicycling:
You can bicycle any distance, any place, on any terrain, which makes cycling a fantastic hobby to pick up. Not only is it easy on your joints and very adjustable to your speed and abilities, bicycling is also fun as you get to enjoy beautiful scenery or just a stroll through the neighborhood. Plus, it's super flexible with the only thing potentially standing in your way being bad weather. Of course, a stationary bike indoors allows you to avoid that issue altogether!
#2 Yoga:
Yoga is the perfect way to get yourself up and moving while working on crucial things like balance, posture, and overall strength. Yoga not only helps you burn fat through repetitive poses but it also helps you tone your muscles with various poses. This makes it the great all-around workout, but it's very suitable to people of all skill levels thanks to its versatility and low intensity level.
#3 Water Aerobics:
Jumping into the pool is a great way to jump into a healthier lifestyle. Being in the water automatically brings impact levels down near to non-existent levels, and it's a very refreshing and fun way to burn calories. You can join a water aerobics class or, better yet, start moving on your own time with a water walking session a few times a week. You can also move into swimming laps later on as you build stamina and muscle.
All in all, the secret to successful weight loss no matter your starting point is making a plan and sticking to it. Set yourself up for success by planning the right exercises for your fitness level.