We're in a global state of uncertainty, especially due to the pandemic. We're living through history, during a time that is reshaping society and even our interpersonal relationships. There has been a new influx of information, regulations, and precautions to take into consideration for both for our physical and emotional health, too. This is the time to stay faithful to the idea of better, brighter days, and to remain positive as much as we can.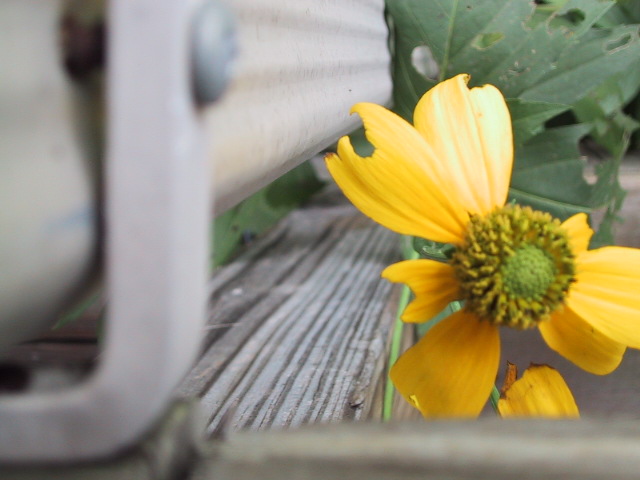 Below, I'll be sharing a few helpful tips to stay positive. I've been using them personally, and they've been great so far. Of course, we're all individual and require unique approaches to happiness, but I do truly believe it's possible for anyone to be optimistic when it's practiced daily.
Here are some of my favorite techniques to remain positive, especially during a pandemic:
Start a Gratitude Journal
…Or find at least one thing to be grateful for each day.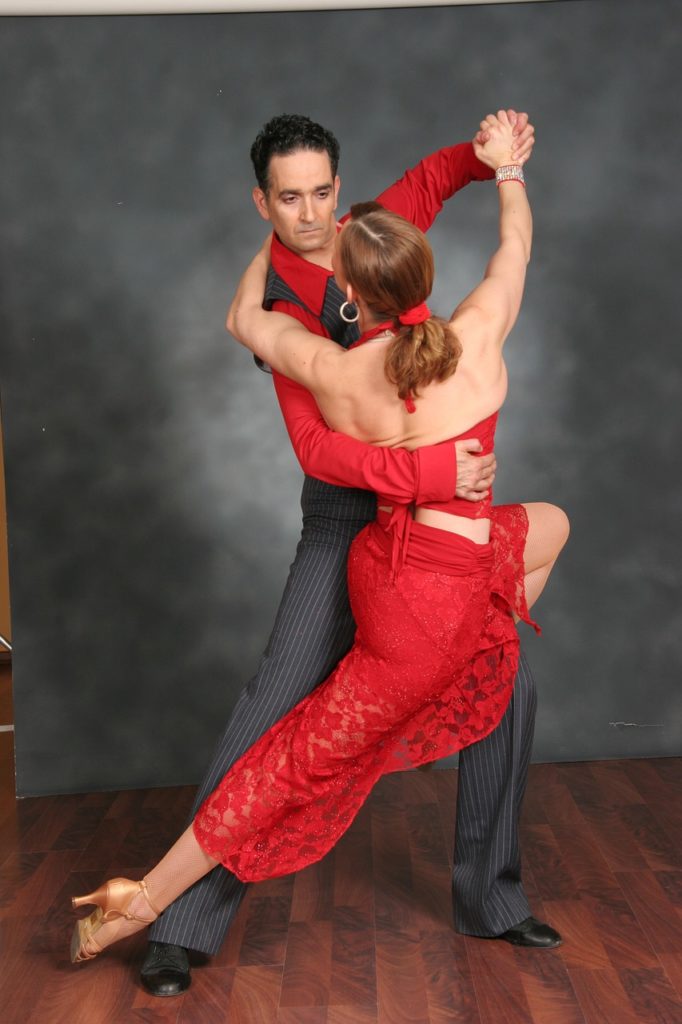 If you're not one for intensive exercise, you can always try dancing around your living space, taking up a free Zumba class on YouTube, or even doing some light yoga to get your body moving and endorphins flowing.
Look Forward to Something
This is possible even at home! Find a webinar to attend, a good movie to watch, talk to friends on social media, or set up a plan for something that you can safely do from home, or anything that will give you a sense of (good) anticipation.
Take 5 Minutes Every Hour to Think Positively
I suggest doing this until it becomes your natural mental state. These thoughts can be simple things such as, "I love my pet. My hair looks nice today. The flowers outside are beautiful. This is a wonderful song." etc.
Listen to Beautiful Music
This is an instant mood booster! Try avoiding any sad or negative songs, and choosing an upbeat one, instead.
Remove What Brings You Down or Puts You in a Negative Mindset
Whether it's certain possessions or even personal relationships, distancing ourselves from what may bring us down can quickly and surprisingly improve our mood and emotional status.
It's been psychologically proven that smiling, even if you don't feel like doing so in the moment, can boost your mood in small ways. You may feel silly at first, but it really does work.
We can also reframe our thinking towards optimism and the belief that these times are giving way to a new future. Many of us seek change but are unsure how to get there, or the path to take to initiate this change, but this is the perfect opportunity to give it a try. Rather than looking at quarantine as being "stuck at home", we can look at it as the chance to try a hobby we've had our eye on, reconnect with and rebuild some of our personal relationships, start an online business, learn something new, or even take up a fitness program that we dedicate ourselves to.
…And if you do decide to give the last option a try, feel free to check out some of the other posts on my blog that cover fitness, diet, and physical wellness.
Wishing you strength, health, and positivity!